Suaver has helped with finding the most suitable artist for events, venues and functions throughout NSW. A snapshot of current events can be found in the Instagram feed, with further highlights below.
Matt Boylan-Smith was asked by Ben Fordham to appear on his drive-time show in 2GB radio to sing live on air to over 500 000 people.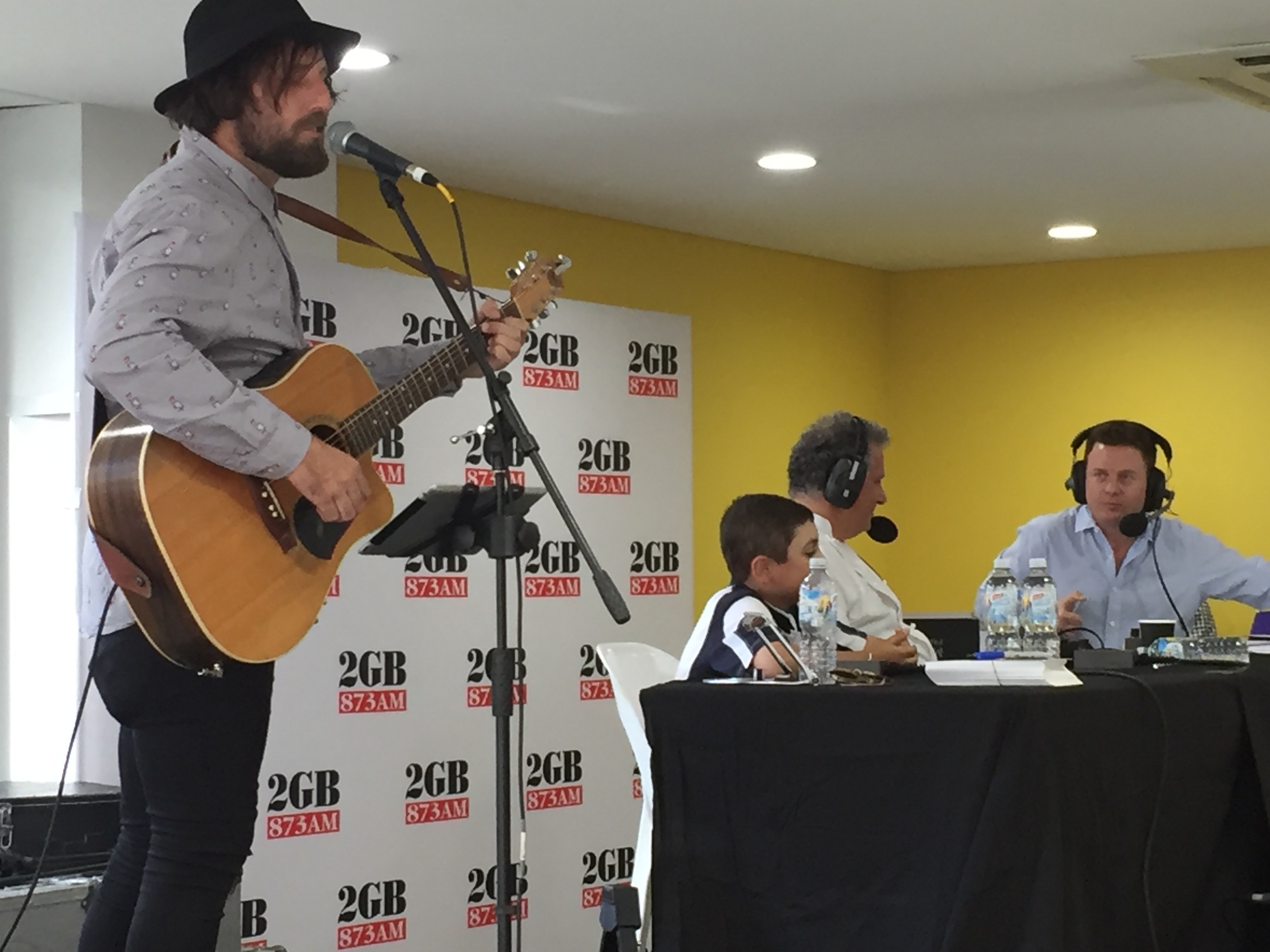 Suaver recently partnered with SEGRA (Sustainable economic Growth for Regional Australia) to provide the music for their annual meeting. Along foreign dignitaries, Australia Deputy Prime Minister, the Honorable Warren Truss also enjoyed the music provided by Matt Boylan-Smith and Benjamin Fry.
Lueth Ajack has performed at the Afro american music awards and then went on to perform as the musical entertainment for the Miss Sudan Beauty Pageant recently.
Suaver has been involved in many high profile events, including the Balmoral Food and Wine Fair sponsored by BMW.
Matt Boylan-Smith was also published in Marie Claire when he featured at the wedding of one of the magazines editors.
Matt Boylan-Smith performs with his trio at the Season Launch of the Cronulla Sharks.
The band provided dinner over the evening and built to crescendo as the night wore to sound like a five piece.